Campaign for Trinity
Our Goal

The unique and historic buildings of Trinity Church serve many people – most of whom are not church members. These buildings require preventative care and code compliance upgrades so that they can continue to be safe and sturdy for the long term. We're asking members of the church and the community to donate generously to enable the needed tasks to be done right. Our goal is to raise $750,000.

Campaign Executive Committee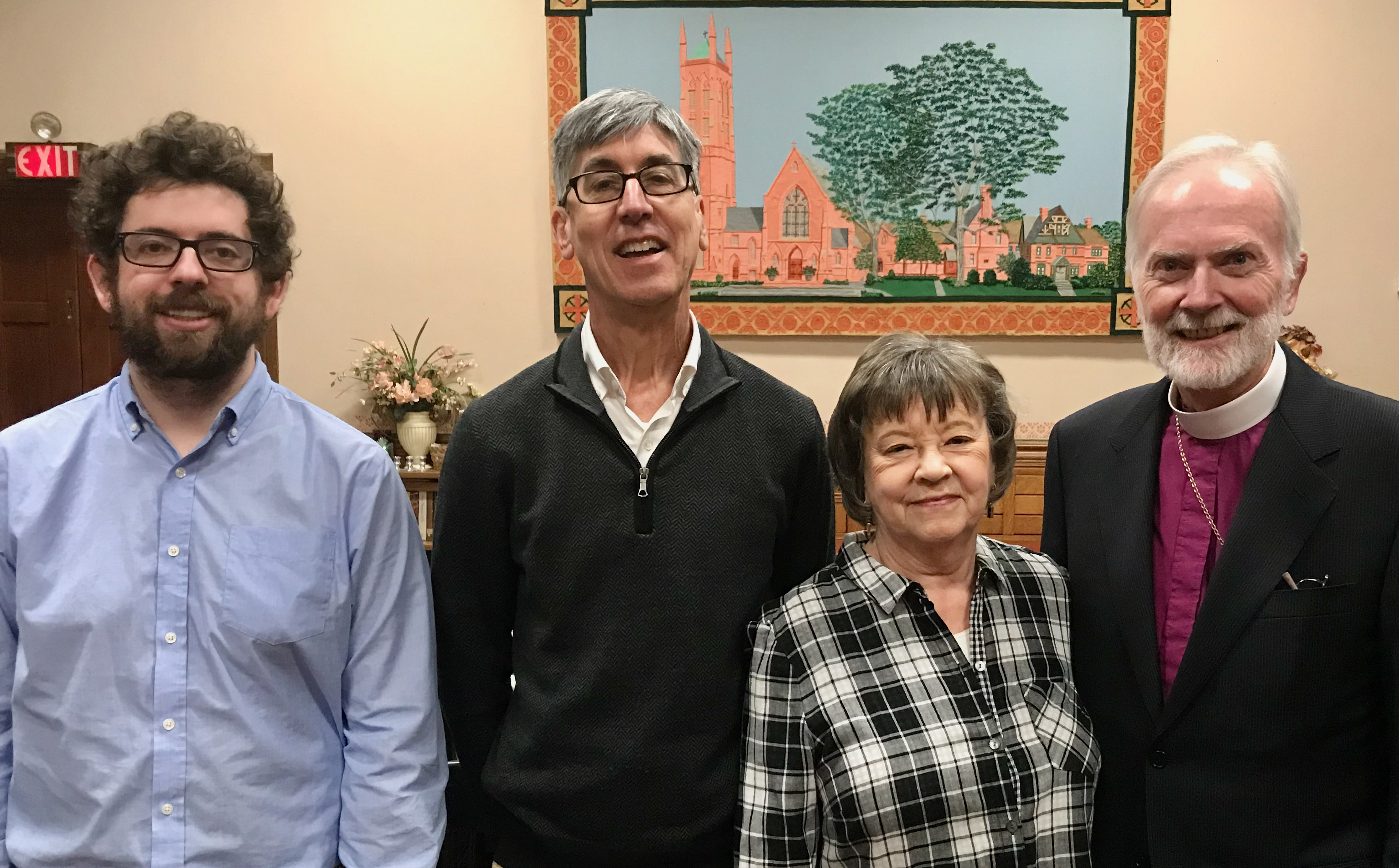 Patrick Reid, Mark MacGougan, Martha Freimuth, Rt. Rev. Andrew Smith
Capital Campaign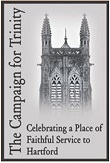 Please Click the "Donate" button below for Capital Campaign donations.