Worship Involvement
Lay people, young and old, male and female, serve as Ministers of Communion, Acolytes, Readers, Intercessors, Ushers, and Greeters.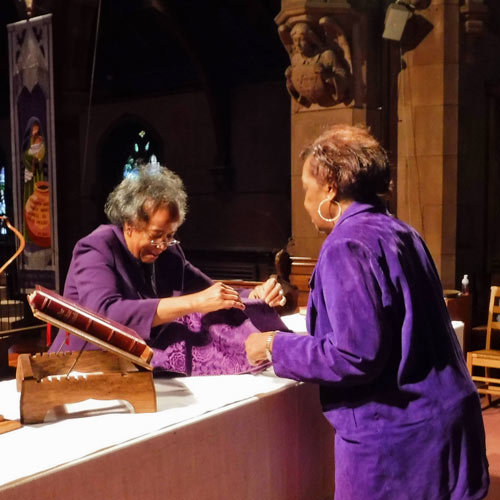 Staff clergy, seminarians, and clergy volunteers assist the Rector at the altar as needed. Clergy and trained lay people share in the preaching ministry of the church.
An Altar Guild, Flower Guild, and Altar Bread Baking Guild assist in their various capacities to provide the useful and beautiful elements that enrich the liturgy and make it a unique experience.